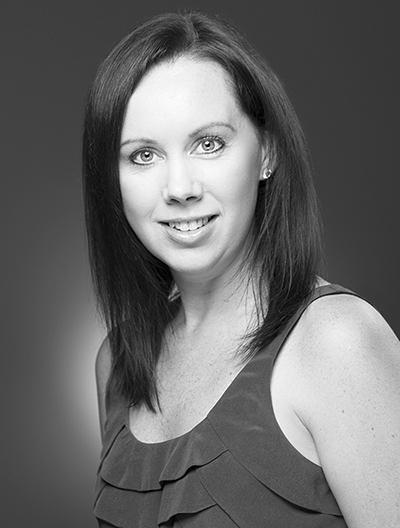 JCDecaux Australia & New Zealand CEO, Steve O'Connor, today announced the appointment of Alissa Bartlett as General Manager, People and Culture.
Bartlett joins JCDecaux with a wealth of experience in creating and driving high performance cultures. She was previously Global Head of Talent & Culture at international mining conglomerate Sibelco, where she worked for almost seven years.
In her new role at JCDecaux, Bartlett will lead the Out-of-Home advertising company's people and culture program, following the integration last year of APN Outdoor into JCDecaux to create a much larger and diverse organisation across Australia with 520 employees.
Bartlett has more than 15 years' experience in leadership and organisational development, holding both internal positions and consulting to local and international companies. She has also worked with PricewaterhouseCoopers, CompAssess Psychologists and as an organisational psychologist at Macquarie Group.
"This is a critical role as we consolidate the integration between JCDecaux and APN Outdoor and prioritise building a highly productive culture that focuses on our most important resource – our people. Bartlett's range of skills and her broad experience will be a valuable asset to building and strengthening our culture and attracting and retaining talent," O'Connor said.
Commenting on her appointment, Bartlett said: "I was impressed with the tenacity of the leadership team for successfully implementing a large and complex integration process. There is already a strong 'one team' culture in what is an exciting and dynamic industry. I look forward to bringing my experience to JCDecaux to further develop our People and Culture function to create an enviable culture with top class talent."
Bartlett will be on the Executive Leadership Team reporting to Steve O'Connor and her role is effective from March 2020.